After Hours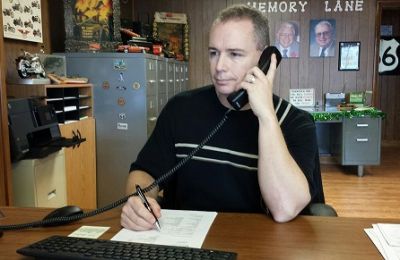 If you need us during a claim emergency, we would like to help in any way we can! During business hours please call (219) 932-8283.
AFTER HOURS please call (219) 932-4123. Whether you need advice, phone numbers, recommendations or moral support, we'll be here to work with you and help make the claim process as smooth as possible!
If it's more convenient for you to drop off paperwork or payments after regular business hours, there is a drop slot in the door of our Hammond office and there will be a secure drop box at our new location in Crown Point once it opens in December.